Create the Modern Workplace with Coreio
No one knows what the future of work will look like, but Coreio is leading the way by getting the right technology into the right hands to improve business outcomes. We handle every aspect of digital transformation, from expert advisory guidance and planning to device deployment and support to systems integration, and our partnership with ServiceNow enables us to accelerate technology solutioning needs of organizations of all sizes in a wide range of industries.
We are shaping the future of work by empowering companies to successfully support remote and hybrid work models

.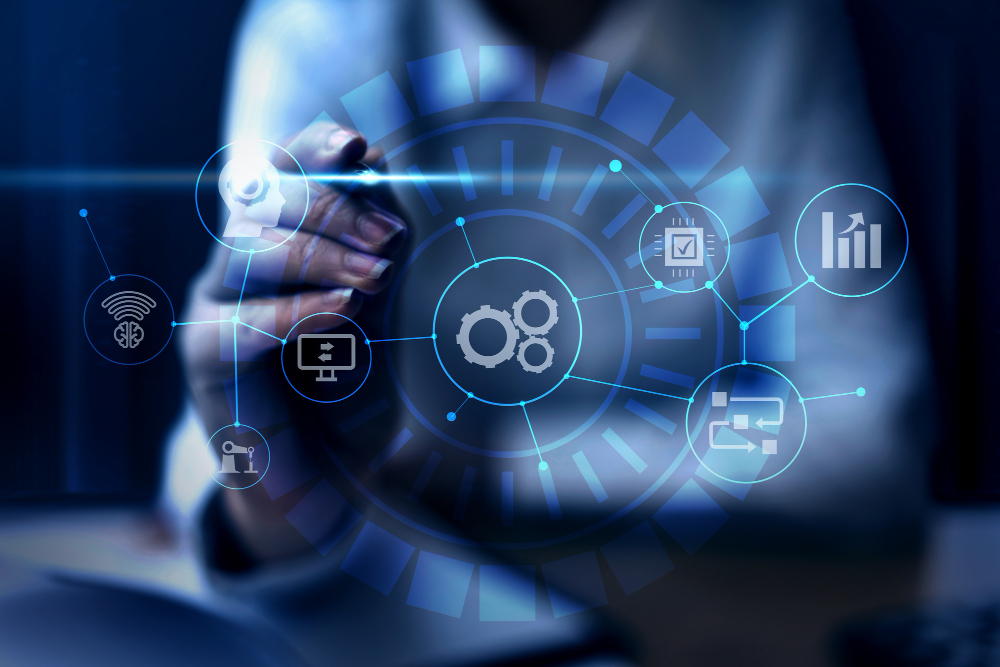 Reimagine your business. Digital Transformation with Coreio + ServiceNow gives your team the tools and support to stay ahead of the rapidly changing nature of work.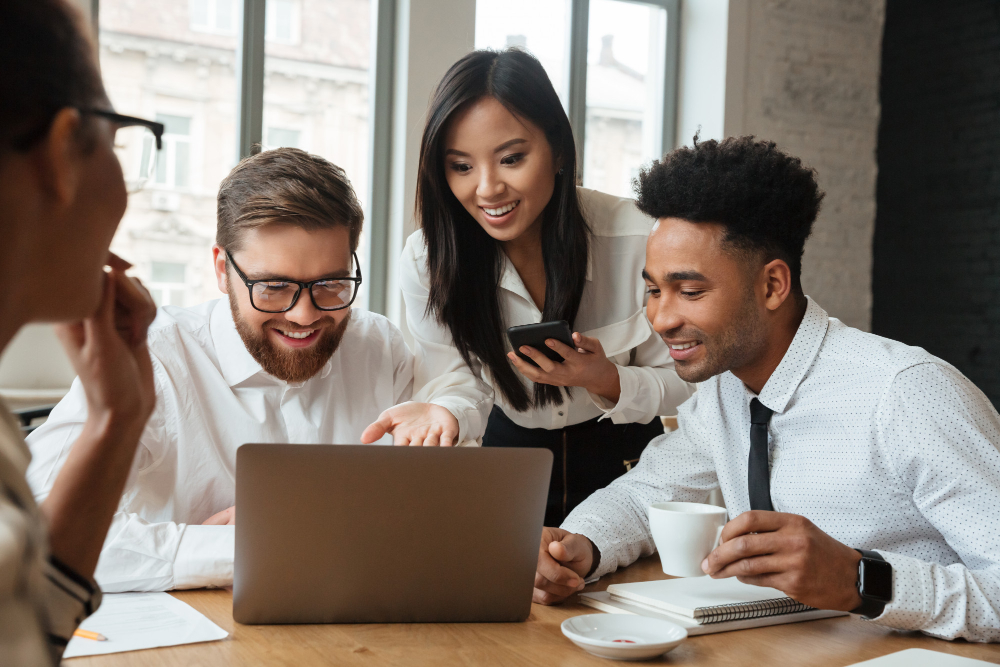 Coreio handles all your IT – from network, server, and storage management to end-user support – so you can focus on running your business.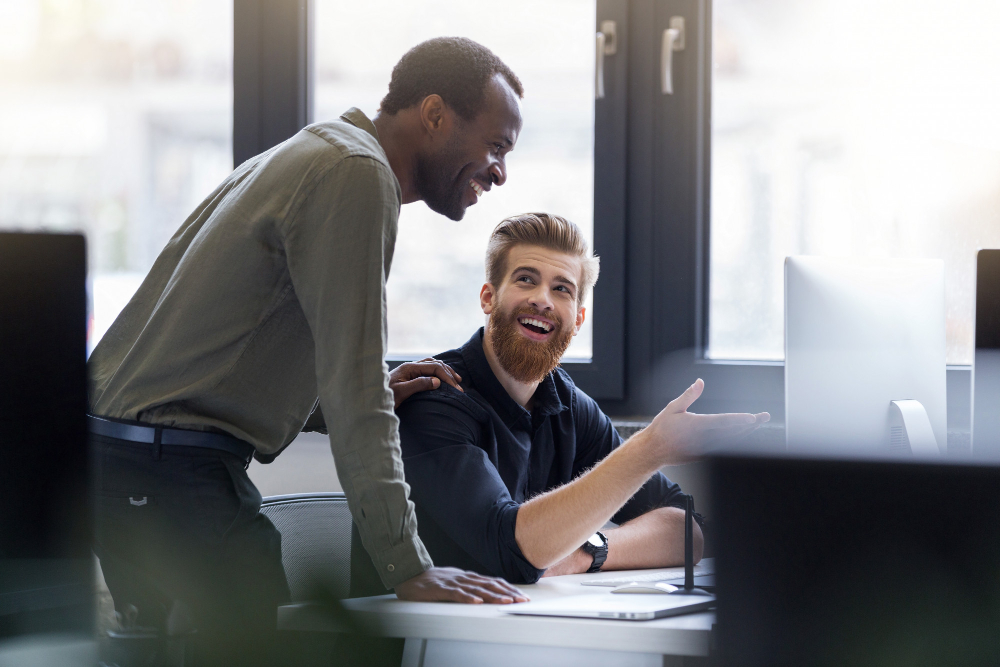 Execute key projects from strategy through implementation with insights that Coreio has developed over 40+ years at the forefront of IT.
Complete
Technology
Solutions for the Modern Digital Workplace
Complete

your

d

igital

t

ransformation

and future-proof your organization

with

Coreio

, an Elite ServiceNow Partner
Create your future

with the

world's

leading workflow platform

 
Coreio is proud to work with ServiceNow to deliver digital workflows that connect people and processes to increase productivity and make every interaction seamless and intuitive.   
Our expertise and Elite Partner status empowers Coreio brings you a world-class ServiceNow experience, no matter where you are on the adoption curve. 
Coreio
+ ServiceNow
will keep your business ahead of your competition and radically improve every aspect of your technology
so you can focus on your core mission.